Fuel Tank Lid Ring Removal Tool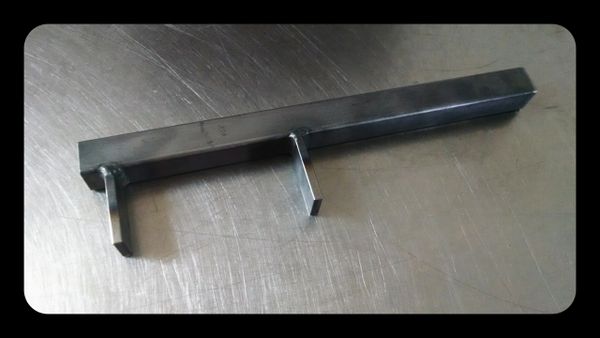 Fuel Tank Lid Ring Removal Tool
---
Product Description
This Tool is designed to make removing the Fuel Tank Lid Retaining Ring a simple task.  It is included in all of our Fuel Pump Kits at no additional cost but for those who are replacing a stock pump and want to make installation easier we are offering the solution at an affordable price!  You can see how it is used in the video Fuel pump Removal video series on our YouTube Channel linked below:


---
Product Features and Benefits

  Simple to use for removing the Tank Lid Retaining Ring




  TIG Welded Steel Construction for Long service Life

 

  Instructional Videos for easy follow along Use
---
***Note:  Returns on Removal tools are not accepted.